Hey there. I'm Adam. This is my podcast. I'm a Podcaster, Indieprenuer and Professional Thinker™. Mostly, I make things on the internet.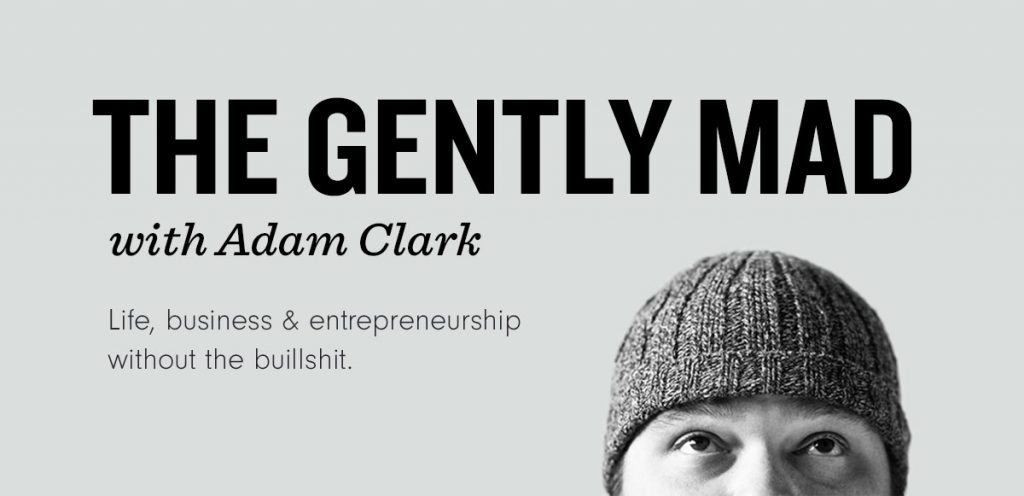 If I don't mention my family, that makes me a douchebag right? Oh, ok! Seriously, just look at those smiling faces... My wife and my three little girls are my whole world. I don't say that lightly. They haven't always been. I've actually worked through quite a bit of shit to discover what really matters in my life.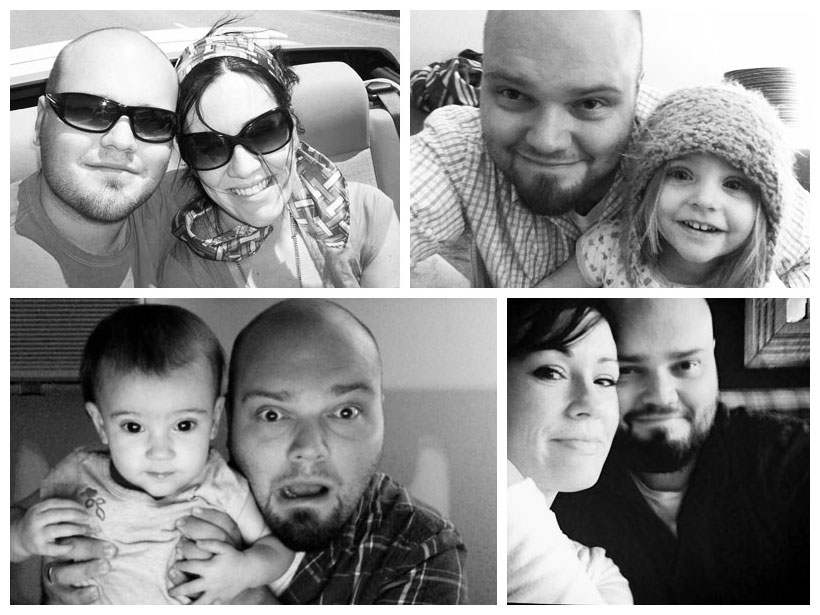 We're currently living in San Luis Obispo, CA  Chattanooga, Tennessee – the home of beautiful mountains, incredible coffee and lovely typefaces.
These days, my focus is on simply enjoying my life and my work. That may seem obvious, but it's actually taken a lot of years to get to that mindset.
I'm a hardcore perfectionist with shiny-object-syndrome, so I tend to always be starting new things. Still working on the "finishing" part. But, truth be told, I still don't really know what I want to be when I grow up. I'm hoping to figure it out by the time I'm 60.
Like most people, what I crave most is authentic connection with people. When you boil it down, that's what this podcast is really about. It's an excuse to have meaningful conversations with folks who share my perpetual existential crises.
It's one of the more successful (whatever that means) things I've done in my life, and that is totally thanks you. These conversations have seemed to meet an unspoken need in my listeners and that's awesome. I couldn't ask for more than that.
What else? I occasionally put the shit in my brain down on (figurative) paper, which you can read at avclark.com.
In the meantime, if you're stuck and need help, don't hesitate to ask. Seriously. Send me and email or hit me on Twitter. And get on the newsletter. I don't have a bunch of stuff to sell you. I just want to engage and that seems to be the best place for it these days.
Thanks for listening to TGM. I'd be lying if I said I didn't care. I do. And though it's purpose is primarily to exorcize my own demons, it's extra meaningful when it helps others do the same.
I genuinely hope to hear from you and maybe have a conversation some day.
Cheers.